Buy Low Cost Train Tickets
Welcome to your low cost solution to search, compare & buy train tickets at cheap and affordable prices. Your railway adventure starts here with tickets to book throughout the Netherlands, Switzerland, & Italy .
Book your train ticket today »
Why Buy Train tickets with us?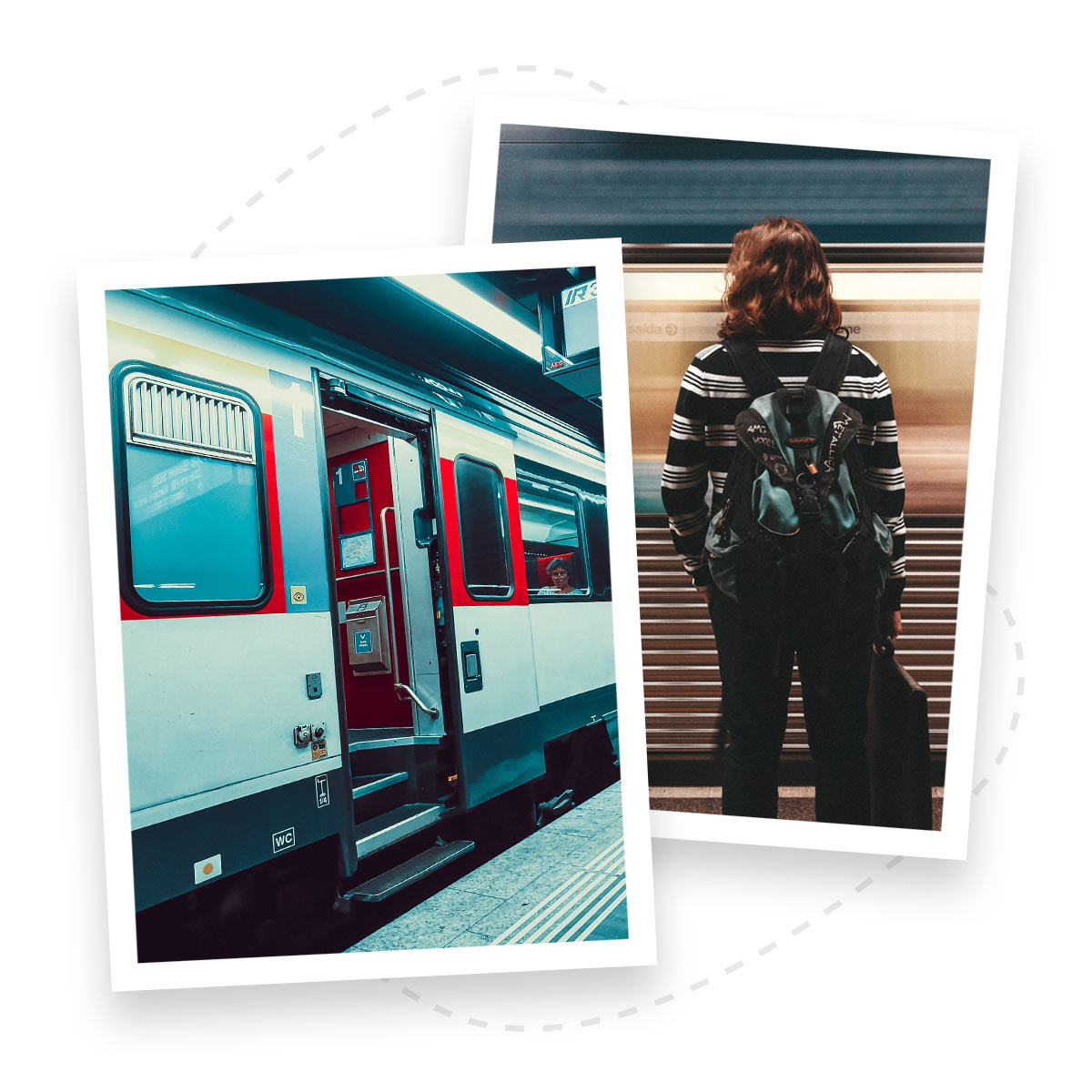 Discover the ultimate convenience of booking train tickets online with easyTrain.com. Enjoy the ease of browsing multiple routes, checking availability, and comparing prices from various rail operators in Europe.
Whether you're planning a scenic journey through the picturesque countryside or a fast-paced city-hopping tour, easyTrain.com provides a hassle-free booking process to get your adventure started.
Available Train Ticket Destinations
How to book with
easyTrain
1. Select Destinations
Select the destinations, time & date you would like to travel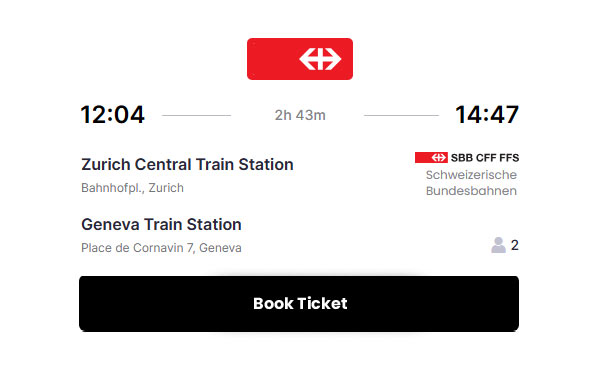 2. Choose Tickets
Compare tickets available and select the one that best suits you.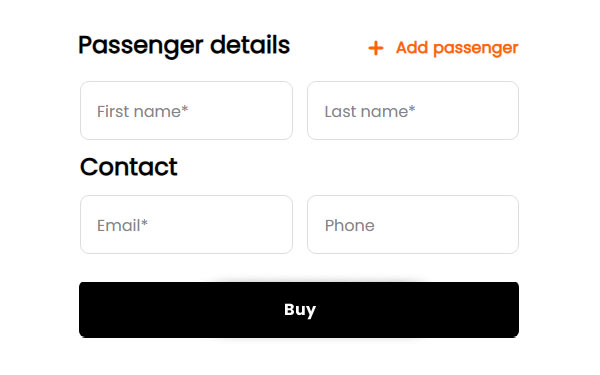 3. Buy your Ticket
Enter your details and have your ticket sent to your email inbox.
How you can save with
easyTrain
Book in Advance:
One of the most effective ways to save money on train tickets is to book them well in advance. Many of our train operators offer discounted fares for early bookings., so try to plan your trips ahead of time and secure your tickets as soon as possible.
Flexible Dates
Being flexible with your travel dates and Times: Flexibility can be a money-saving strategy when it comes to train travel. By being flexible with your travel dates and times, you may find cheaper fares or promotional offers.
Avoid the Peak
Train travel can be costly when you buy tickets at popular times. Avoid peak travel periods and consider traveling during off-peak hours or on weekdays instead of weekends.
Compare prices
Our booking process provides you with a range of options to choose from. Browse our ticket listings listing to find the best price available for your travel.
Your tickets are sent directly to the email inbox that is given during the payment process. This helps us furhter reduce our carbon footprint and ensures your ticket stays by your side. easyTrain recommend also downloading the ticket directly to your device in case your internet access is lost during your travels.
You will be first notified of the available train departure and arrival dates from the ticket comparison listings page that appears once you have enetered your initial seaerch details.
Final departure and arrival times can also be found on your purchased ticket. easyTarin recommend you arrive at the designated platform well in advance to ensure you do not miss your train.